Educational Center "Ecology and Health"
The educational center "Ecology and Health" was founded at 2004. The center is located at Kukovschina village of Smolevichy district, Minsk region. Seminars, studies, summer camps on working topics of organisation take place here.
The history of place Kukovschina on the maps of 20 century.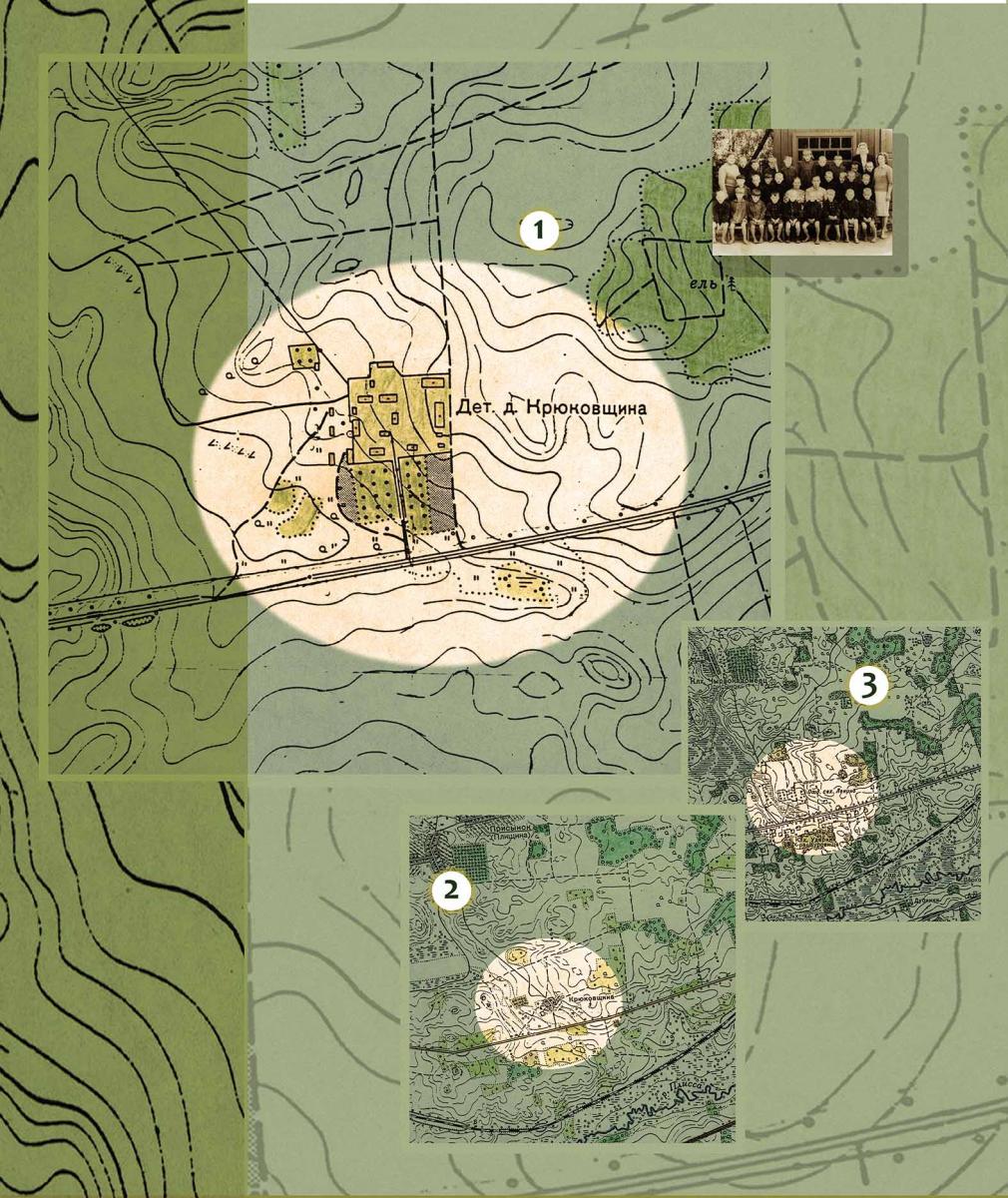 1. 1970 - orphan home "Kukovschina"
2. 1948 г. - Kukovschina village
3. 1933 г. - department of sovhoz Lenino (cattle)