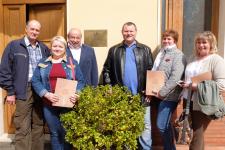 From 13 to 19 May, representatives of schools in the framework of the EU4Youth project: "School Garden" for Agricultural Entrepreneurship from Belarus, Moldova, and Ukraine took part in an educational tour to Italy. Italian partners in accordance with the purpose of the trip prepared the tour program. They aimed to acquaint participants of the educational tour with Italian experience in rural development through a visit to Agro-College, a local rural school, an agricultural cooperative, a trade agricultural fair.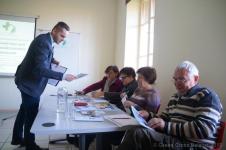 48 educational institutions take part in the 2nd open competition among the rural schools of Vitebsk, Gomel and Minsk regions of the Republic of Belarus, the «School Garden» as an educational platform for modern safe agricultural technologies».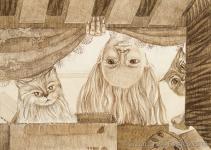 Dear friends of the project "In My Homeland"!