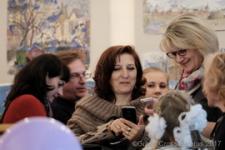 В галерее «Природа и творчество» Республиканского центра экологии и краеведения 3 мая состоялось награждение победителей конкурсов Международного проекта «На своей земле».

April 4-6, 2017 Green Cross Belarus NGO invites to take part in the Workshop "Economic Aspects of School Ground Operation"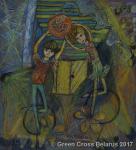 Dear friends of the project "In My Homeland"! We are very glad to inform you that the results of our contests are summerized and appeared on the site.