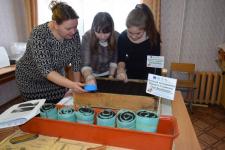 An experiment aimed at researching different varieties of onions, launched in February, is continuing in Belarusian schools.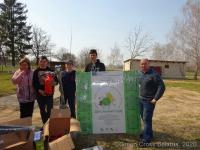 Throughout March and April, the participants of the «School Garden» network received planting material, agricultural equipment and additional equipment for the agricultural season 2020.
One more year of the International art project "In My Homeland" has ended. We offer an overview of the key events of the season 2020.