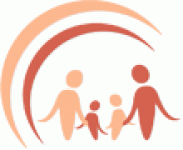 To conduct an independent external assessment of the results of the implementation of the International Technical Support Project "Development of the Capacity of Family Clubs in the Chernobyl Zone in order to Improve Social and Economic Situation".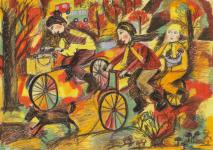 Dear friends of the project "In My Homeland"! We are very glad to inform you that the results of our contests are summerized and appeared on the site. Thank you for your art and patience.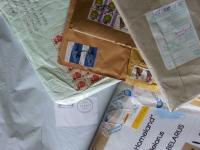 Dear participants! This year we look forward to your work on three contests - the 13th International Art and Graphics Contest, the 3d International Cartoon and Film-Strip Contest and the 1st Contest of Literary Basis for Screen Work. We are very pleased that all this time you remain with us and support contest with your wonderful artworks, fresh ideas and kind words! We we are waiting for your works and remind you about some of the organizational aspects.